Although not born in New Hampshire or having spent my childhood Summers in the Granite State (it was usually spent at Nickerson State Park on Cape Cod), when my employer Data General broke ground in Durham New Hampshire for a new R&D facility in 1986, a little voice inside me said "Go North young man, New Hampshire is where you belong"
I spent 10 years in Milton Mills, sharing the beauty of the Beaches, Lakes and Mountains with my family. As an elected Library Trustee (50 Vote Landslide) for the Milton Free Public Library and member of the Milton Historical Society, I discovered the amazing history of New Hampshire.
The First settlement at Odiorne Point
Brave attack on Fort William and Mary which provided needed gunpowder for the Battle of Bunker Hill
New Hampshire's vote on the US Constitution (9th) resulting in the ratification of this document
The Legend of Chocorua
Pioneers of the White Mountains (The brave and adventurous Crawford family)
The building of Railway to the Moon (another Marsh :-) )
The difficult and dedicated work to maintain the Great Stone Face (Niels Nielsen).
The largest State Legislature in the country
The bravery and generosity of John Langdon who financed John Stark's regiment at Bennington.
The list of New Hampshire historical facts seems endless and I'll spend my life always learning more.
An 80 mile commute to work (Sylvania Lighting) from Milton Mills to Danvers Mass required a relocation to New York in 1997. Eventually another move to Connecticut and more recently back to Oxford, the Massachusetts town my parents were raised in ,brought me closer to New Hampshire. To stay connected to the Granite State, I have collected History Books related to New Hampshire as well as Tourism memorabilia and videos. I also became a Granite State Ambassador in 2016, Volunteering at the Big "E" and eventually created this Website .
To really enjoy the Granite State, to explore the White Mountains or the beautiful Seacoast, you don't have to be wealthy . With a full tank of gas, my Camera and a packed lunch, I'm in the Granite State before I know it. A walk on a quiet mountain path is priceless, a short walk to Sabbaday Falls or standing on the bridge at Lake Chocorua reminds me in a Heartbeat what really matters in Life. As the world changes at an alarming rate, it's comforting to return to New Hampshire to see things as I remember them in the late 1980s and know the beauty of the Granite State is one thing I can always count on.
So I'll keep filling my gas tank and taking my camera to the "Road not Taken" to share the beauty of the Granite State, "Rich" in History and natural beauty. I hope you enjoy reading what I have to share and I'll continue to expand my knowledge of New Hampshire with each passing day .
I've been fortunate with the success of this website and greatly appreciate the comments and questions. The key to success in anything in life is doing what you love. I am currently working on a book about the History of the New Hampshire State Veterans Cemetery in Boscawen, New Hampshire. I was honored to be on the 25th Anniversary Celebration Committee and equally honored to speak at the 25th Anniversary Celebration on September 24th, 2022. My book "A Place in the Pines, to Reflect, Honor and Remember" should be out sometime next year, hopefully around Veterans Day. I have a website dedicated to my progress :www.aplaceinthepines25.com
As I was fortunate to say on New Hampshire Chronicle in Lincoln NH "The Body moved, but the Heart stayed in NH"
Thank You and ENJOY!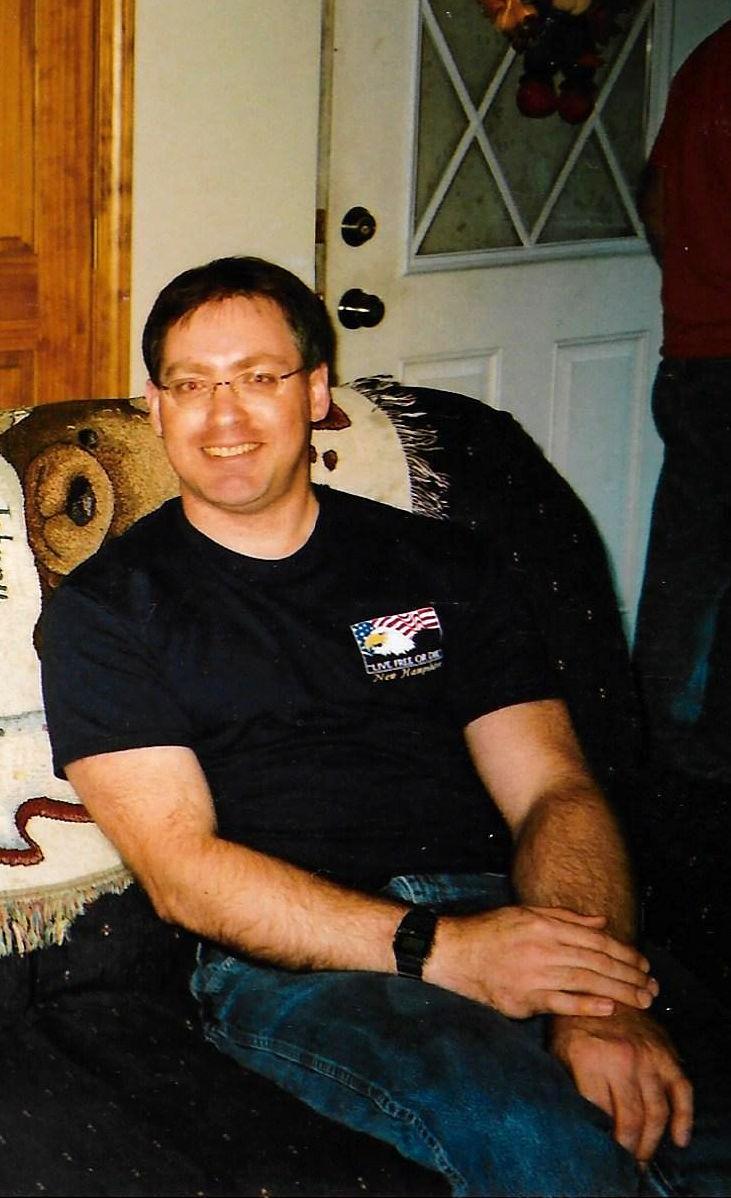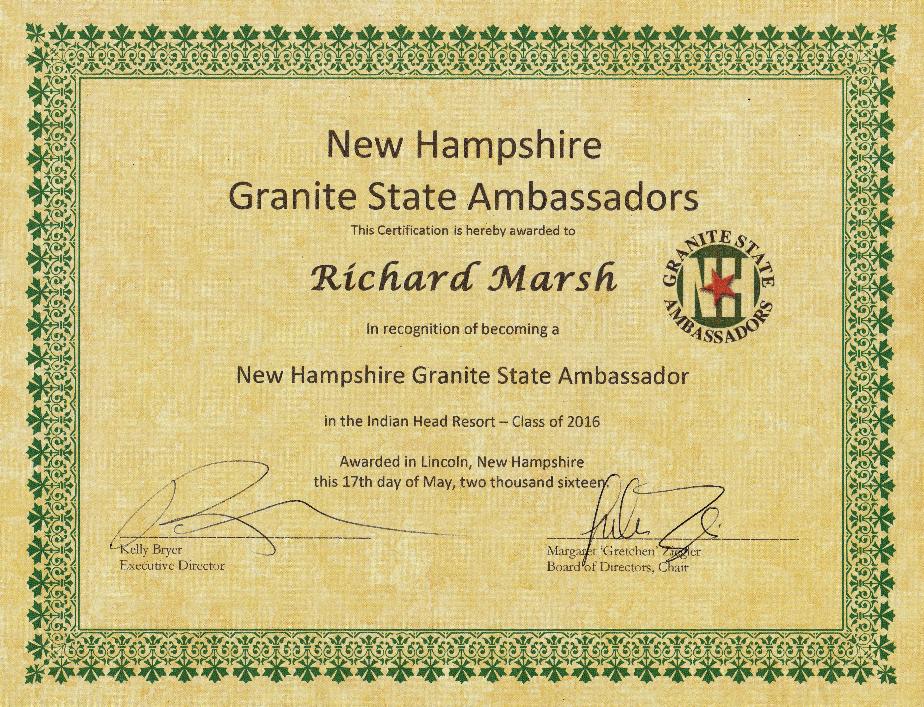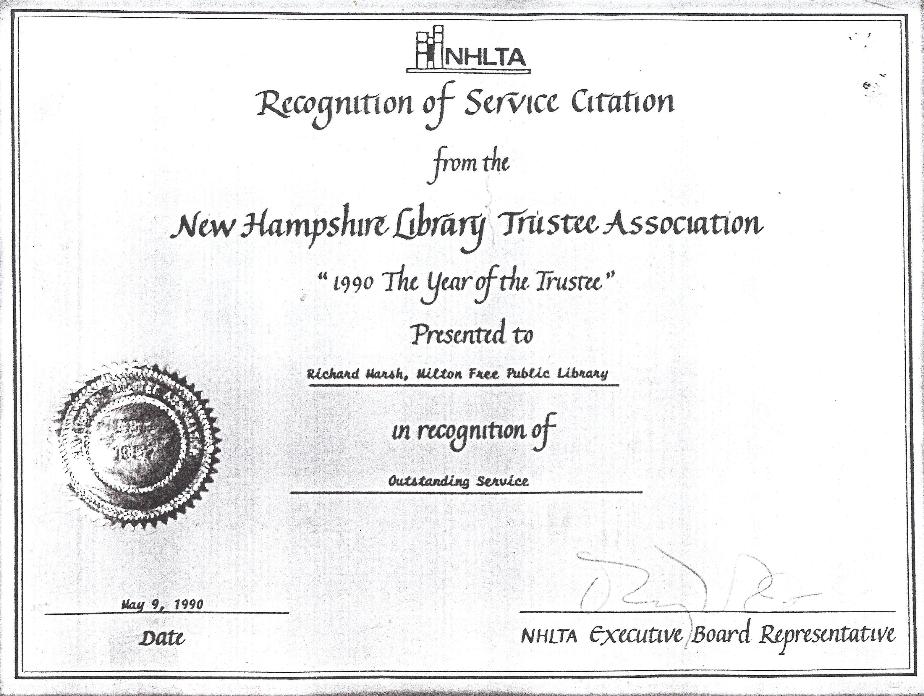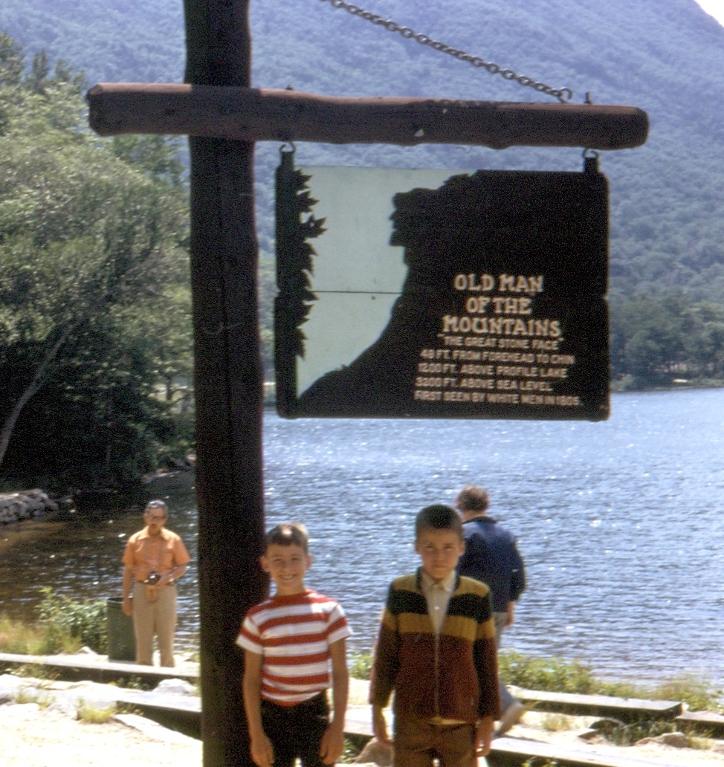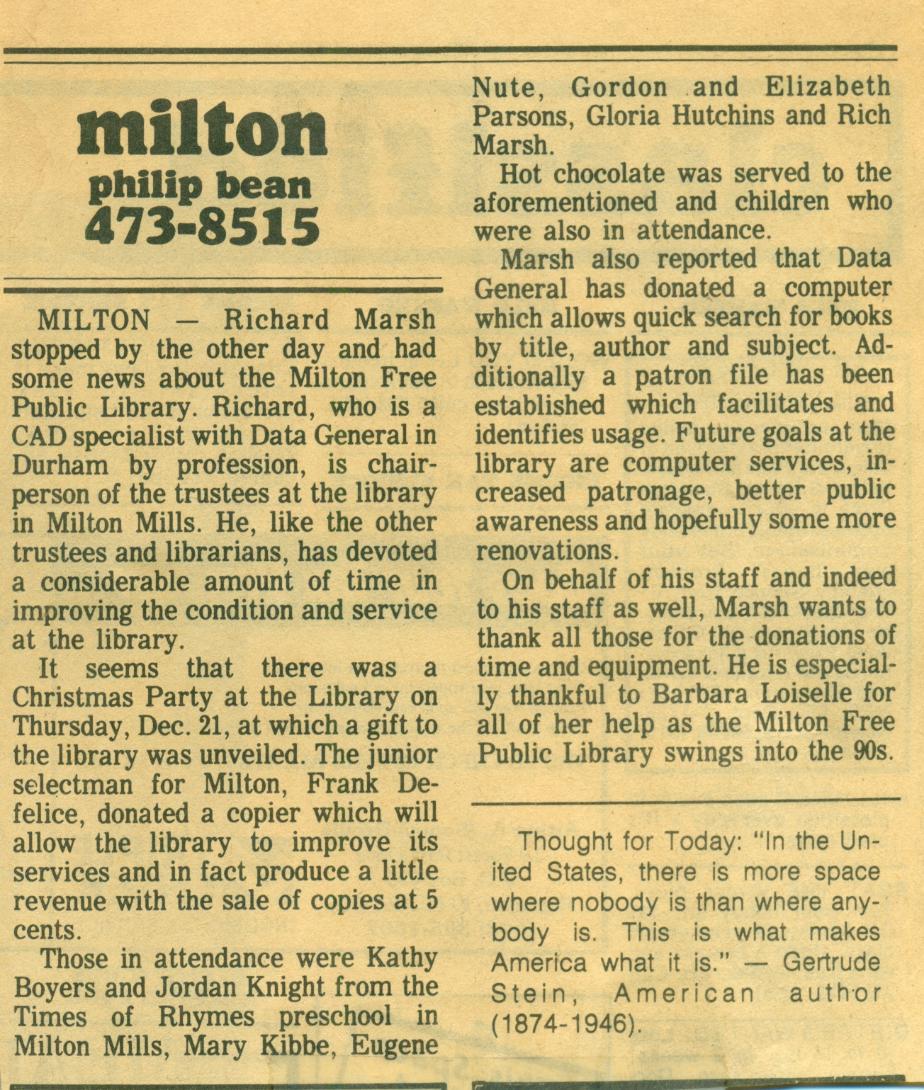 Why I Love New Hampshire - Filmed outside The Happy Wanderer Book Store in Lincoln, New Hampshire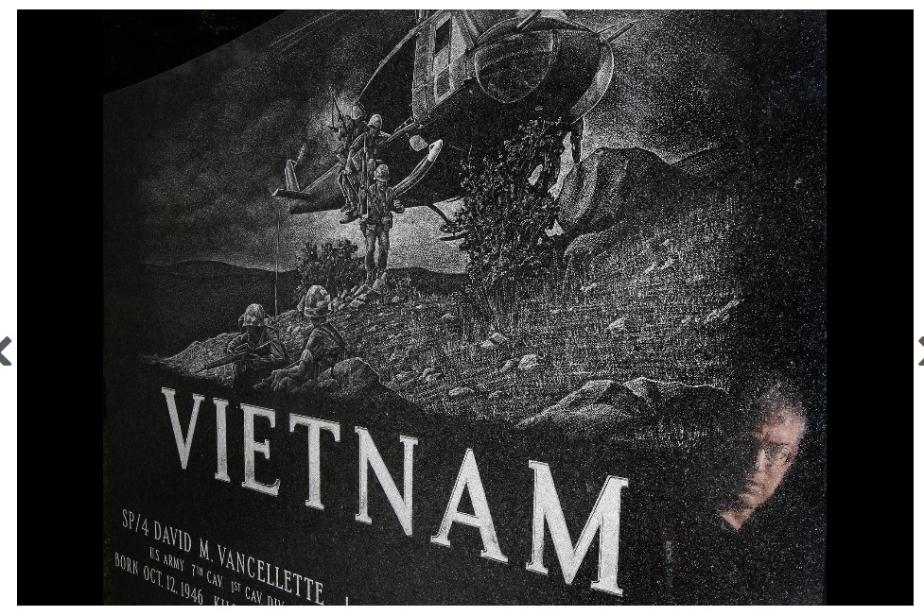 Home Base - Red Sox Volunteer to Support Veterans Returning from Active Duty