Thunder Over New Hampshire Airshow - September 9, 2023 -- Pease Air National; Guard Base
Antonov AN-124-100 Cargo Plane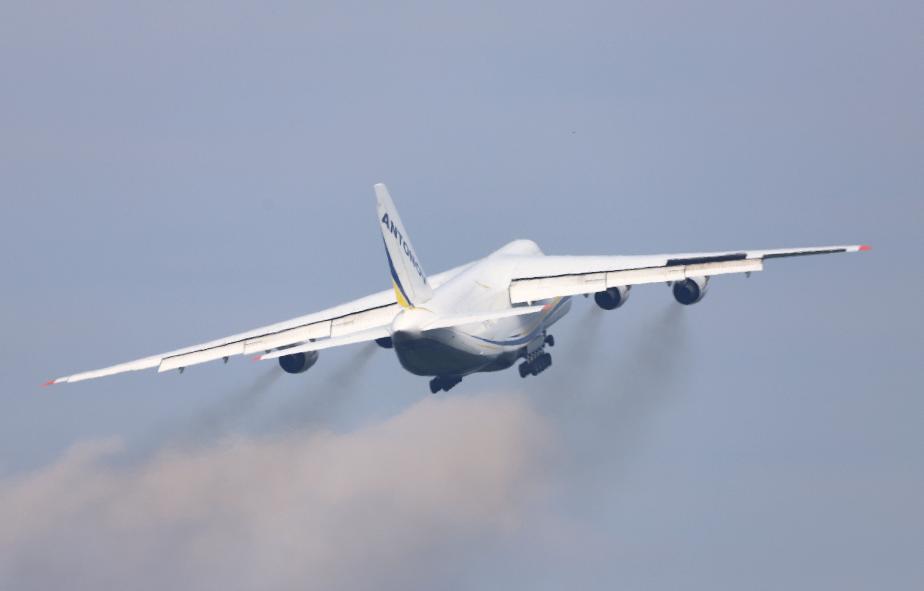 Hayden Proffitt II - 57 Chevy Smoke -N-Thunder Jet Truck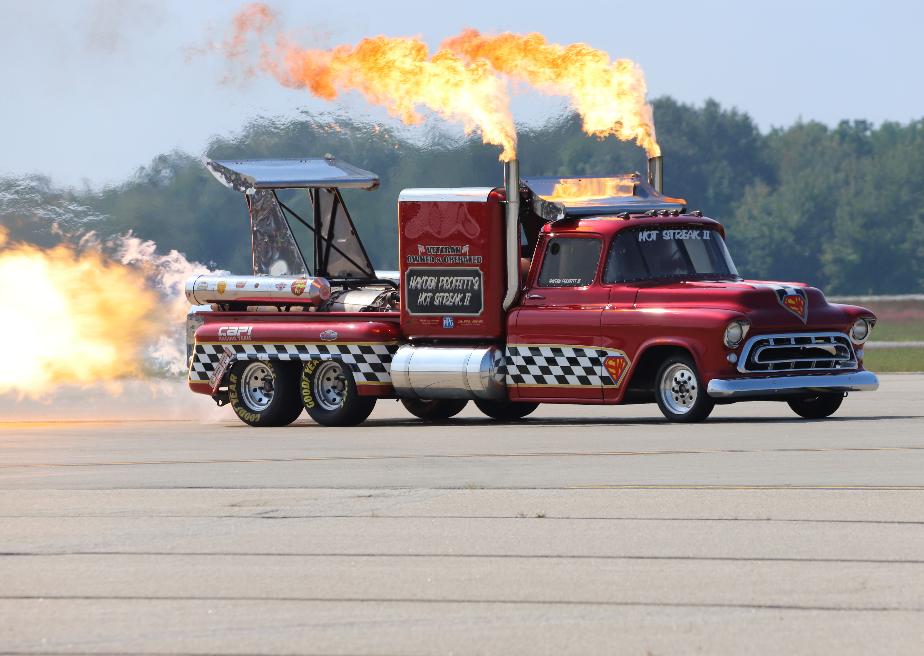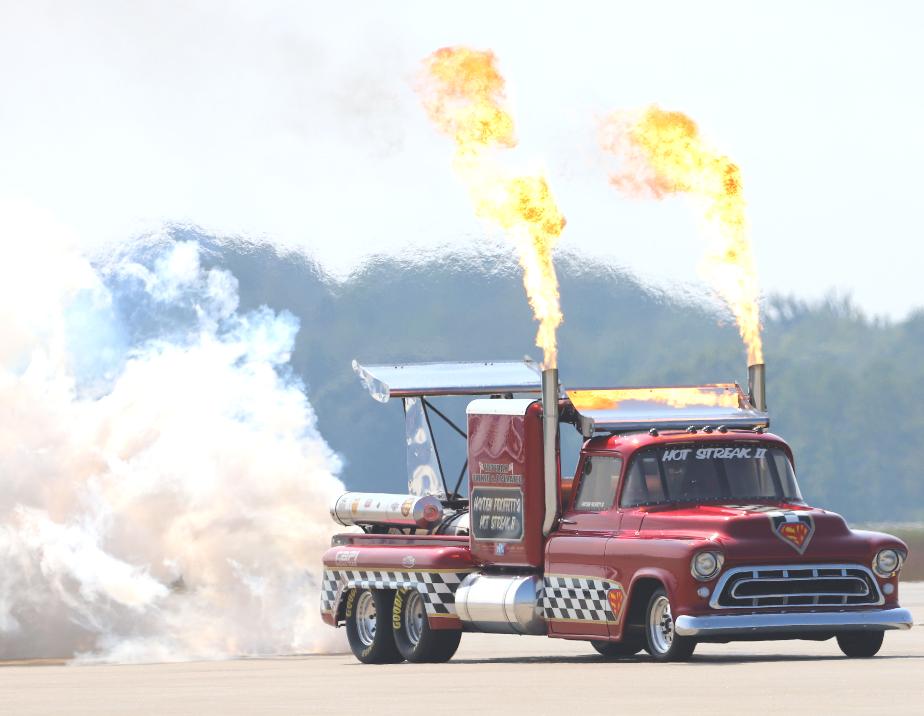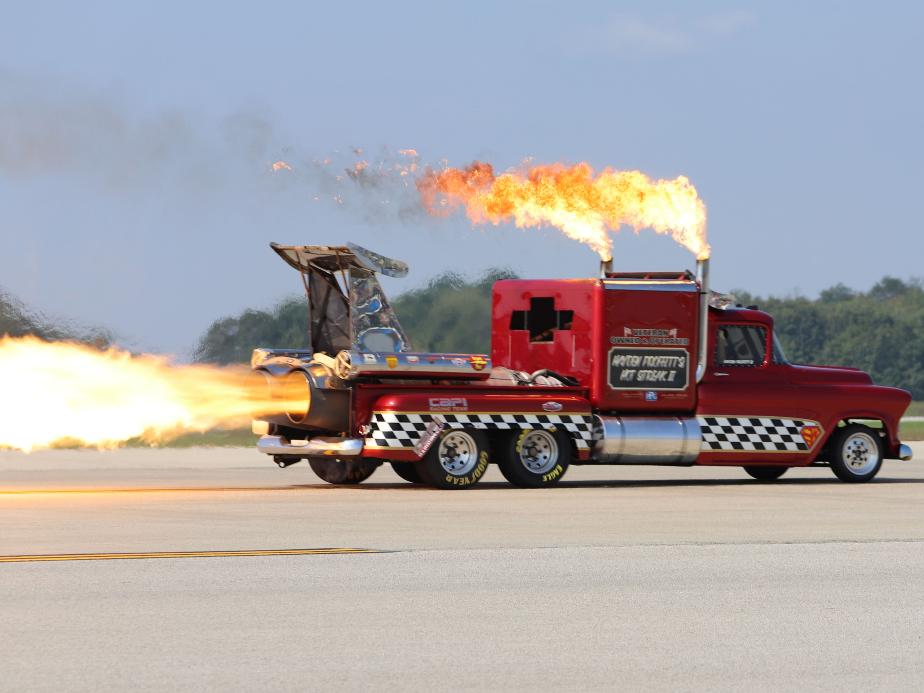 In the 1960s, The U.S. Air Force sought proposals for a jet-powered replacement for its piston-engine EC-121 Warning Stars.
The new aircraft would utilize new radar technology and computer aided data analysis. The radar was developed by Westinghouse Electric, who pioneered the design of High-power Radio Frequency phase shifters. The 18-bit computer and beyond the horizon pulse mode allowed the radar to detect ships at sea when the radar beam is directed below the horizon. Boeing decided to base their design on the existing 707 commercial jet airframe modified to mount the radar in a 30-foot wide, rotating dome on top of the aircraft and allow for in-flight refueling.
Today the E-3 is undergoing modernization to keep it commanding the battlespace for years to come. A complete flight deck modernization program has been initiated to maintain compliance with worldwide airspace mandates. A Radar System Improvement Program has enhanced the radar's electronic countermeasures and improved the system's reliability and detection of low radar cross-section targets.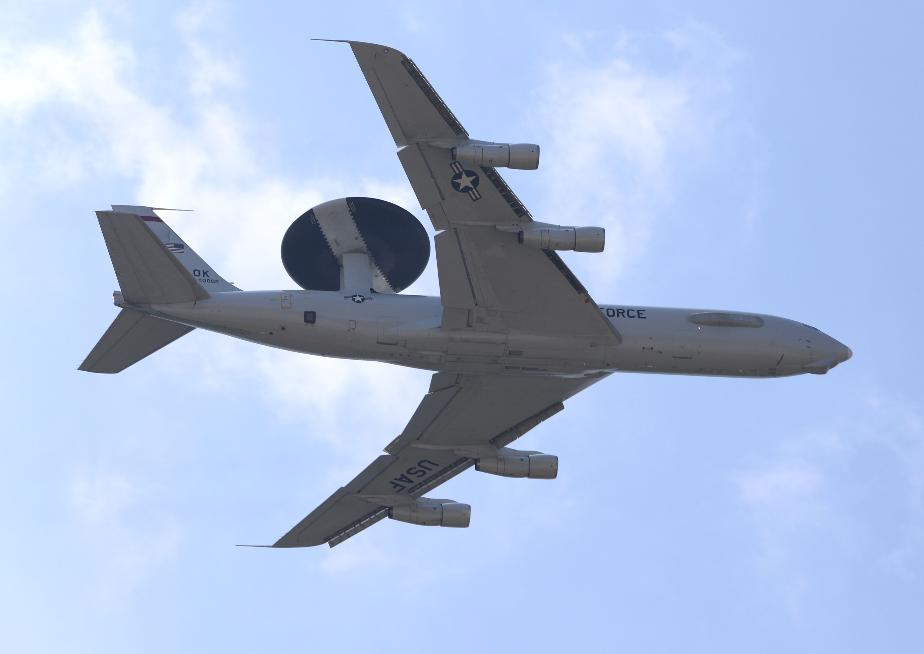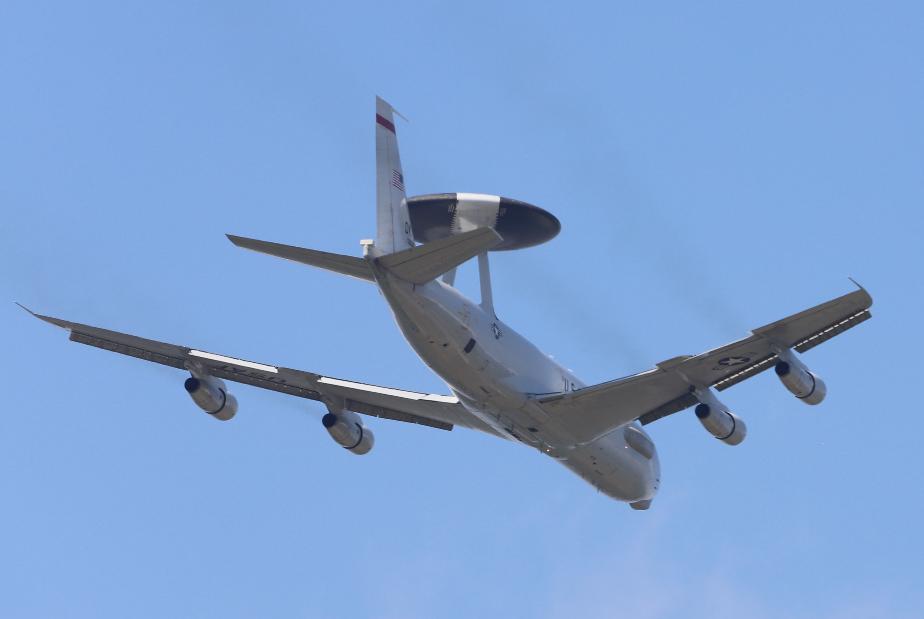 Cape Cod Coast Guard - HC-144A Ocean Sentry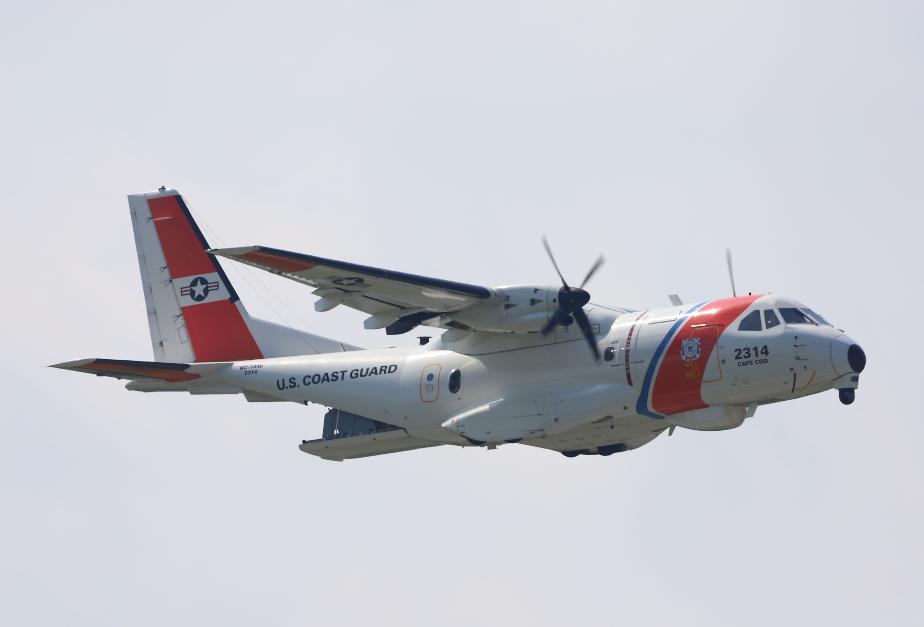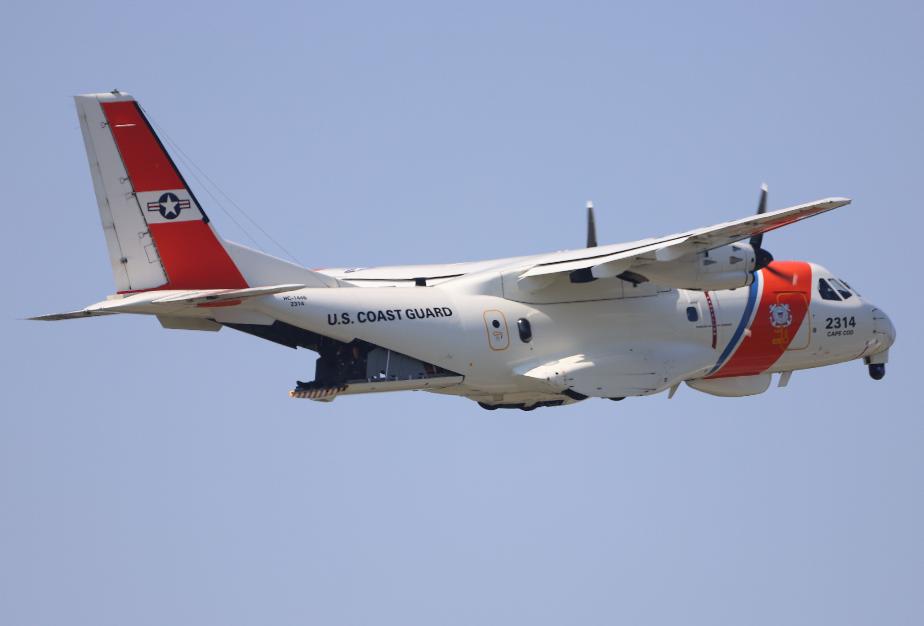 U.S. Special OPS Para-Commandos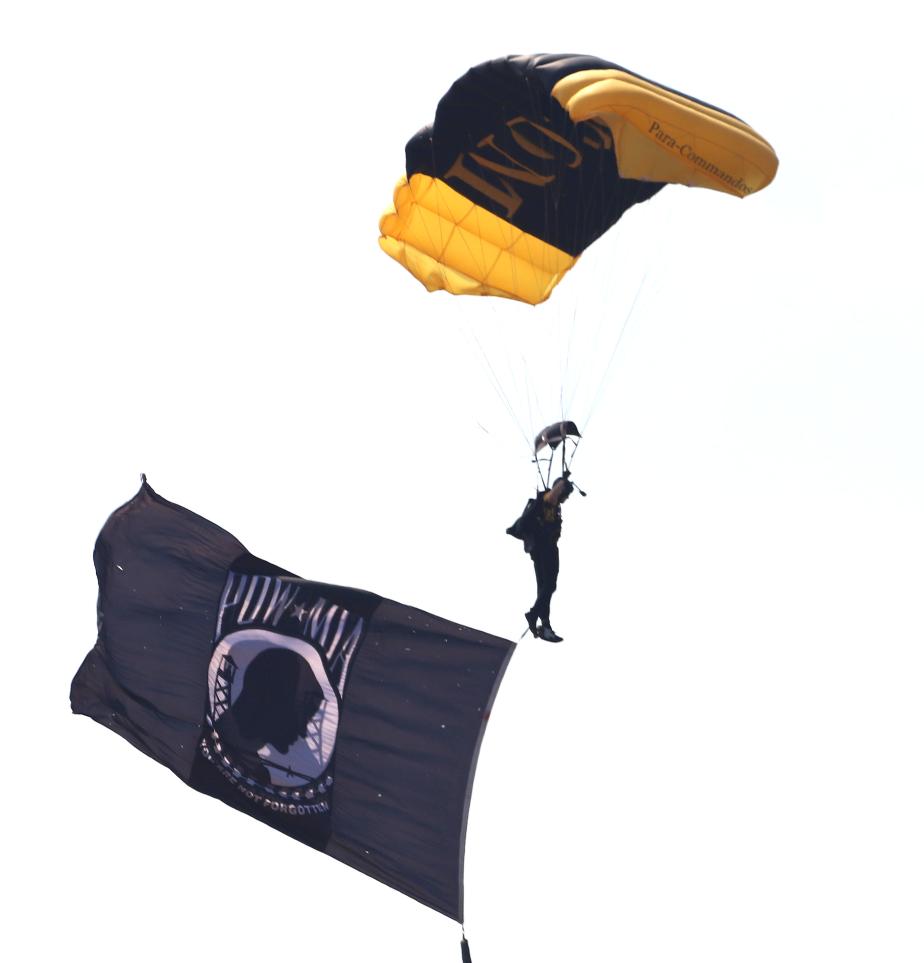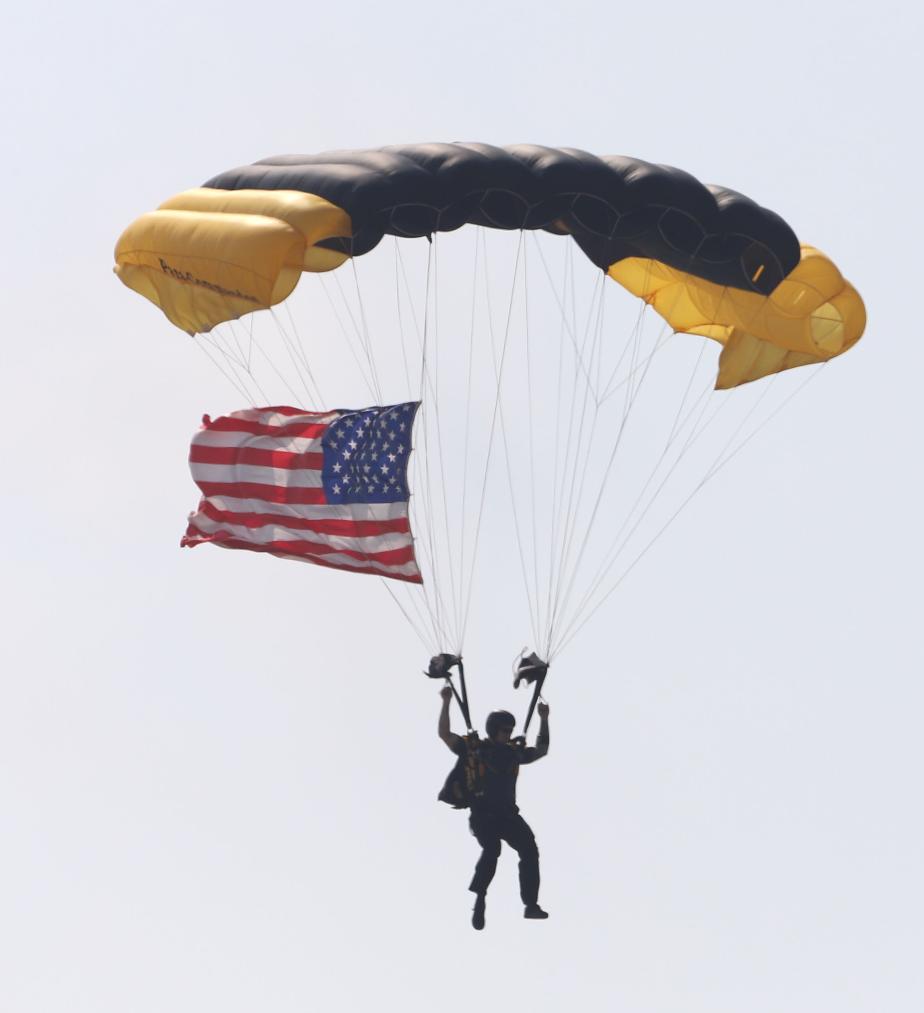 Mad Max P-51 Mustang - Lou Horschel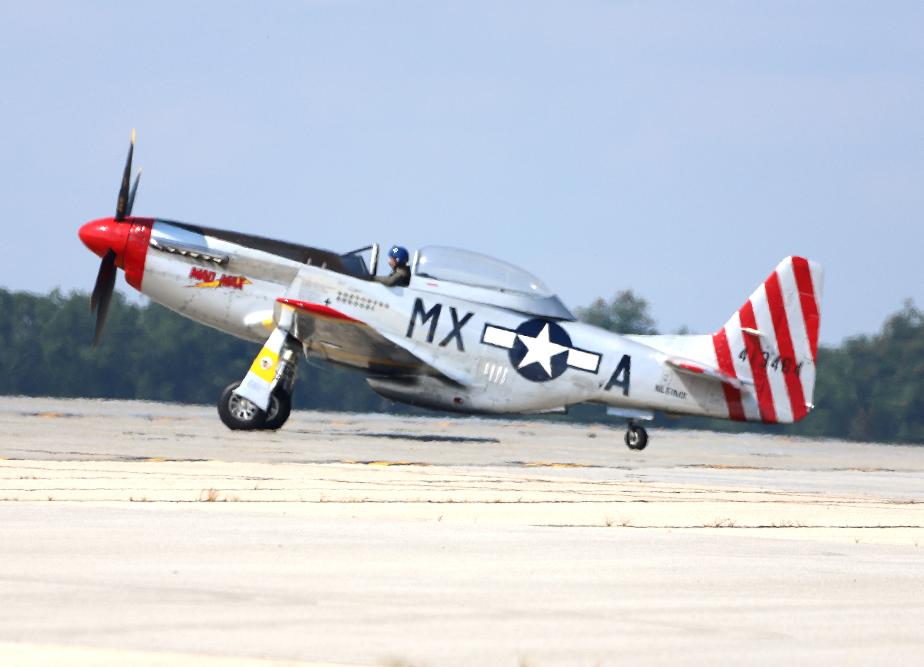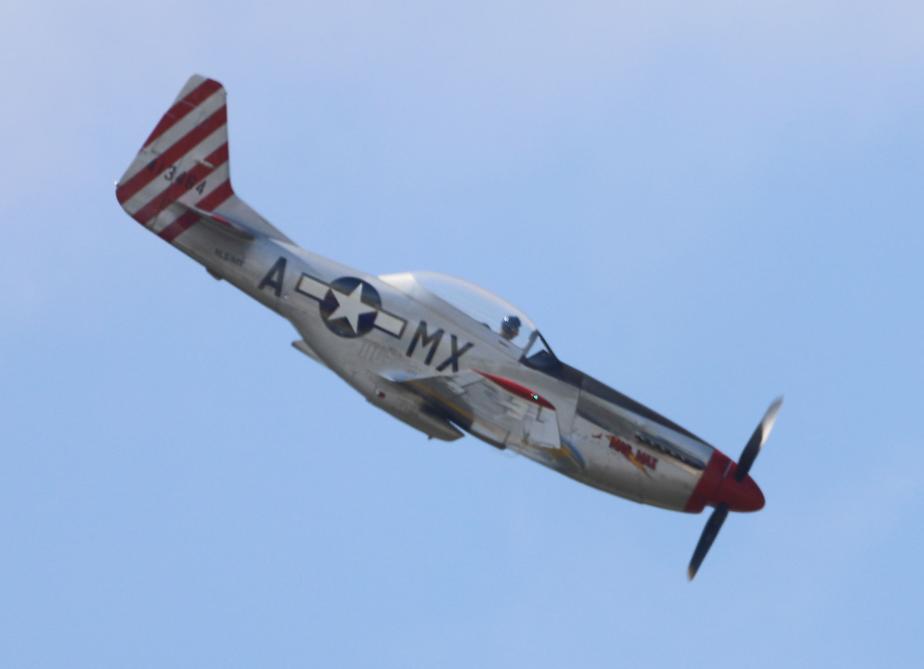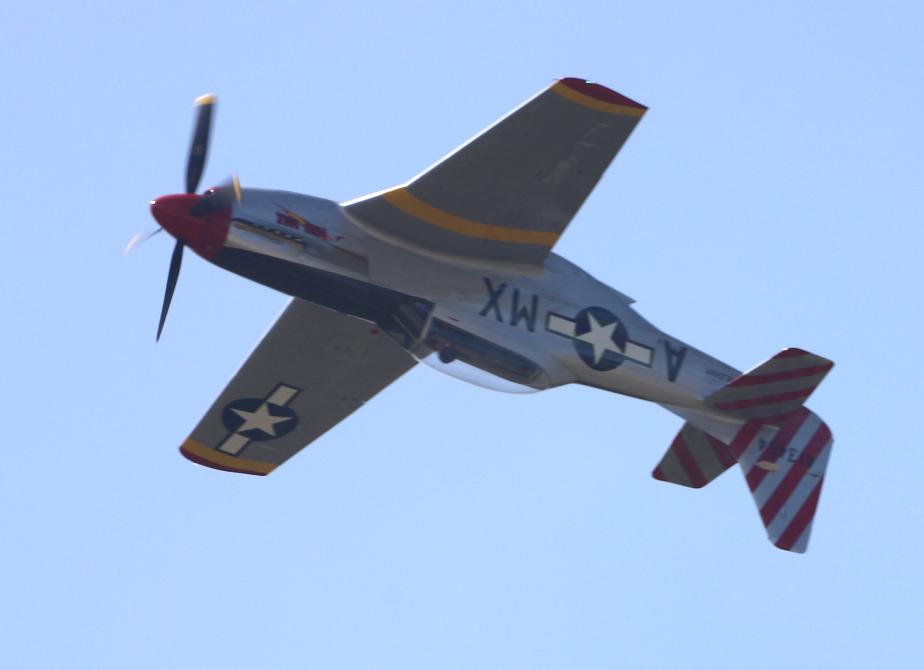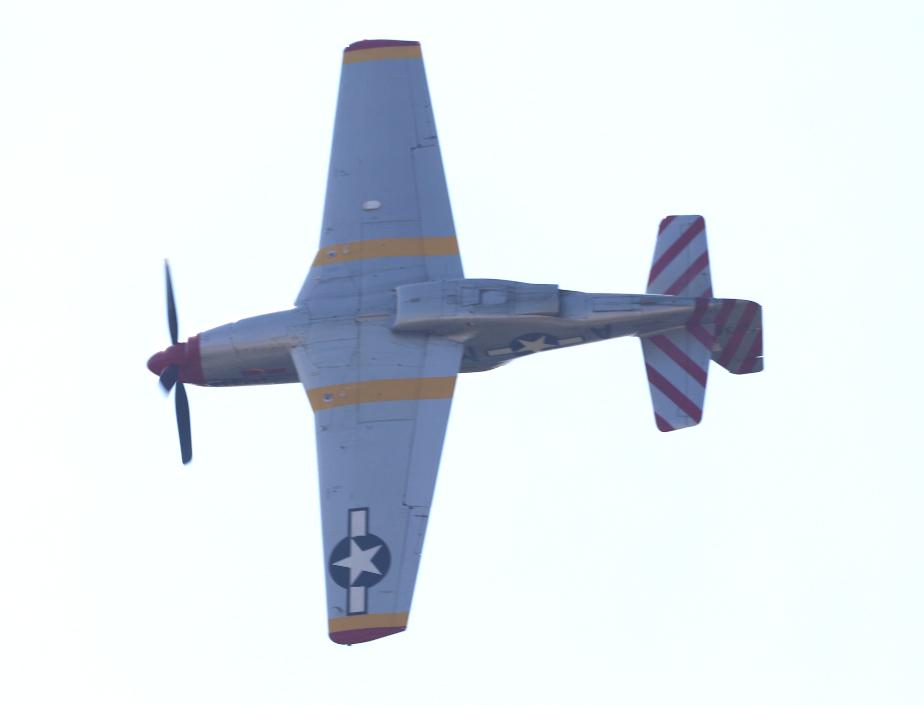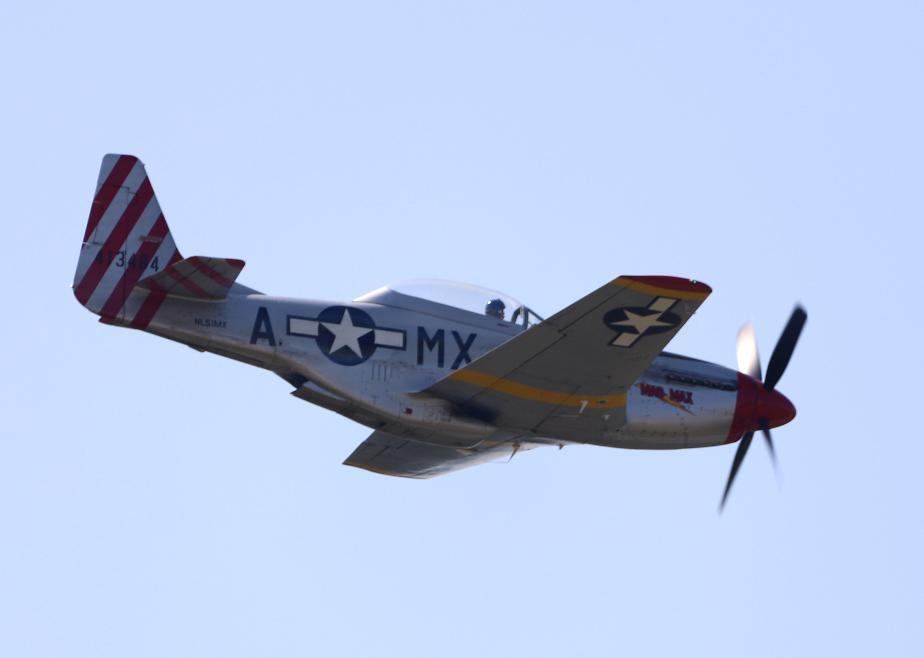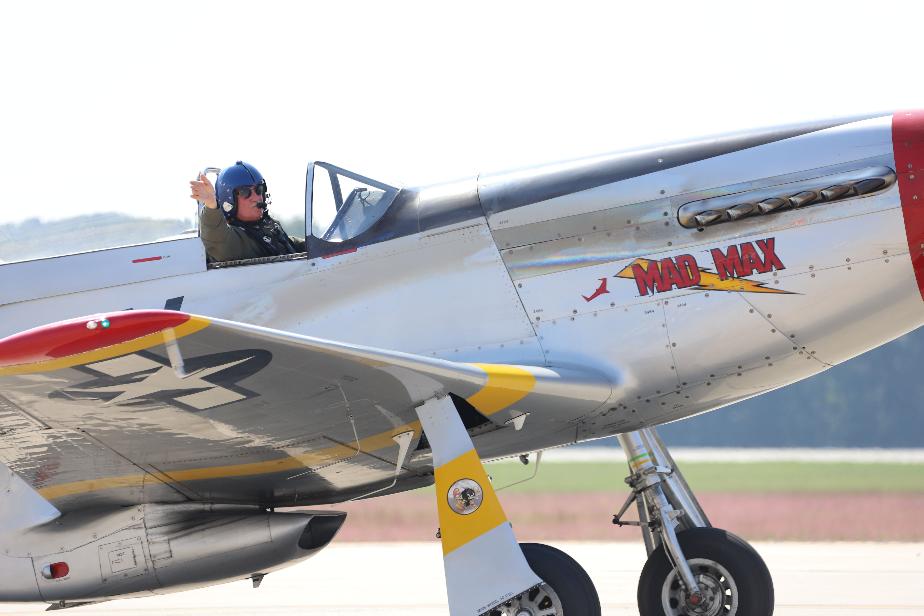 Warbird Thunder Airshow - SNJ WWII Navy Trainer Ol Growler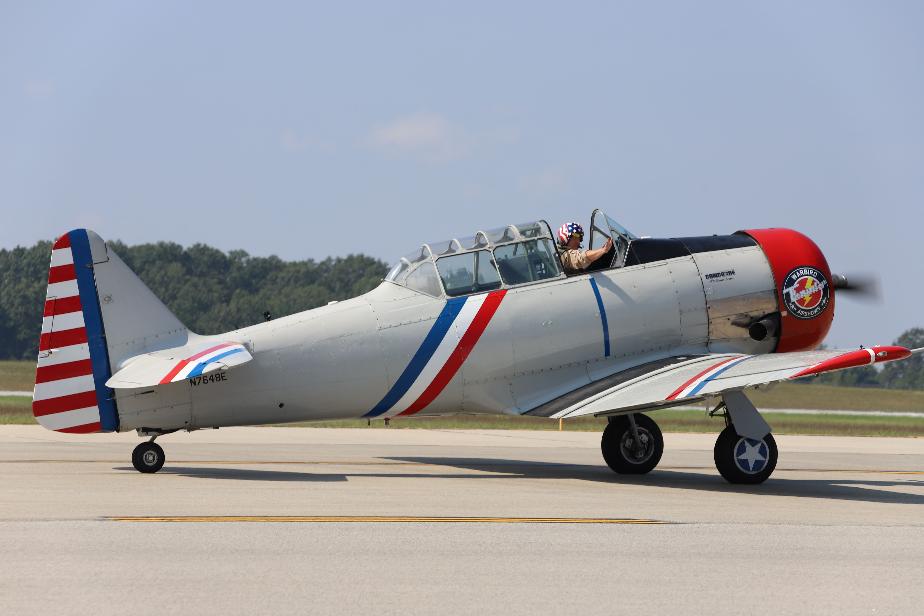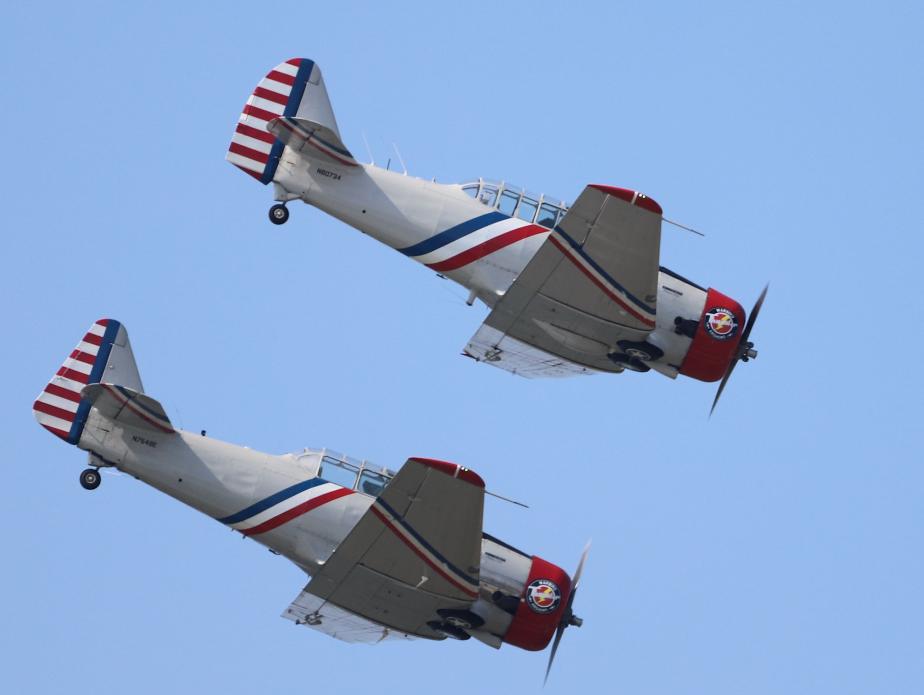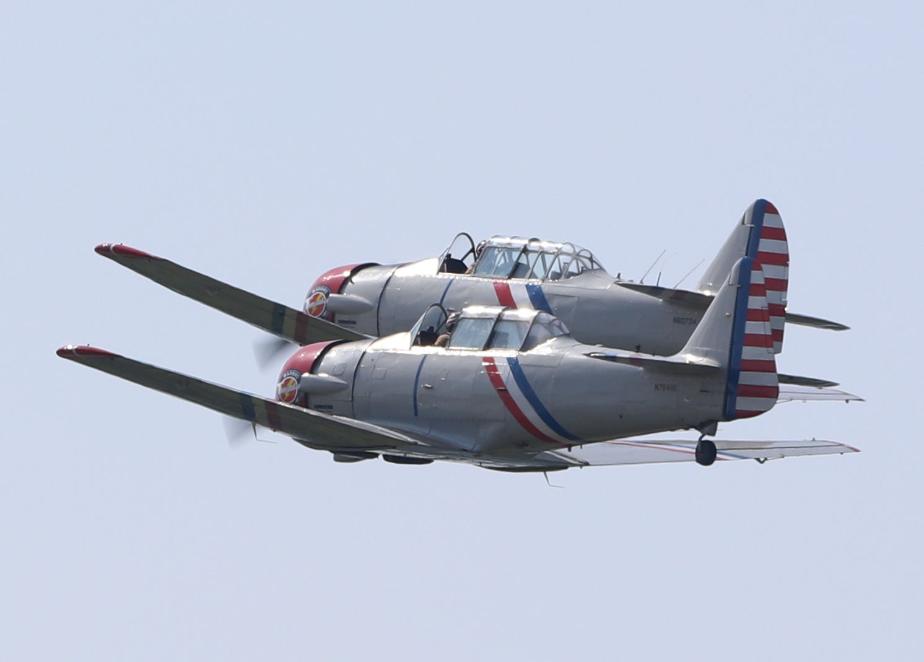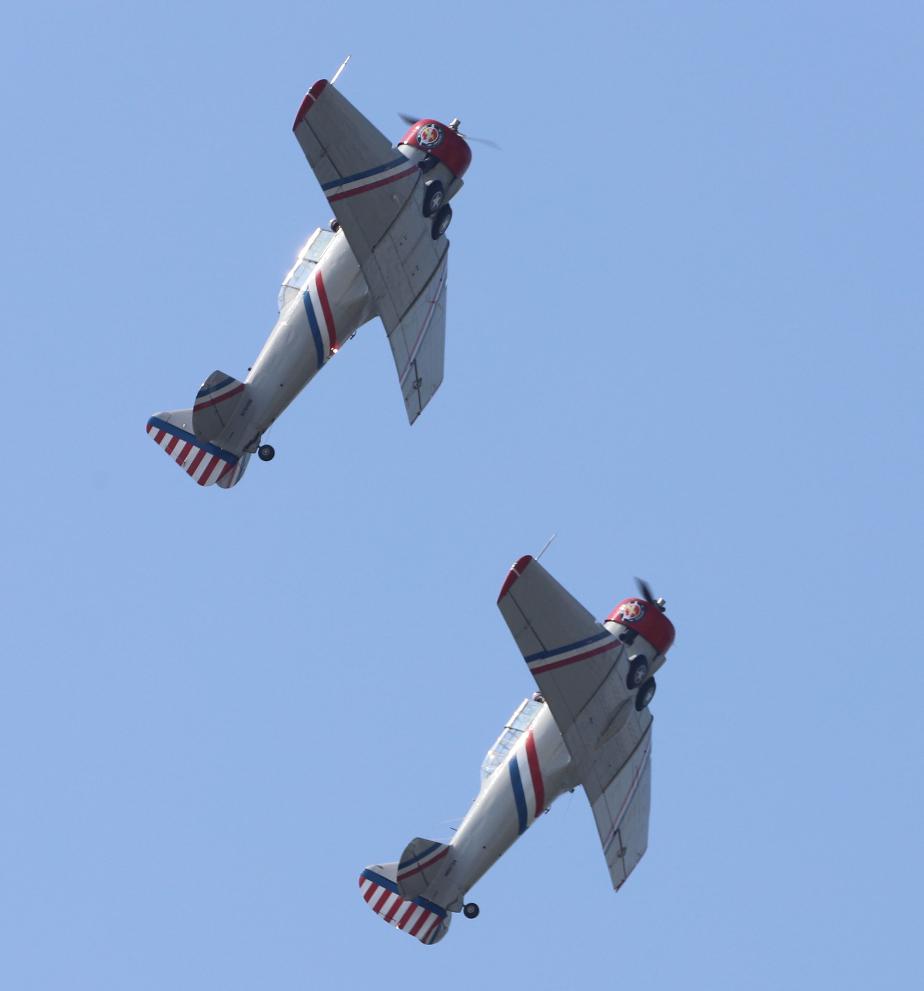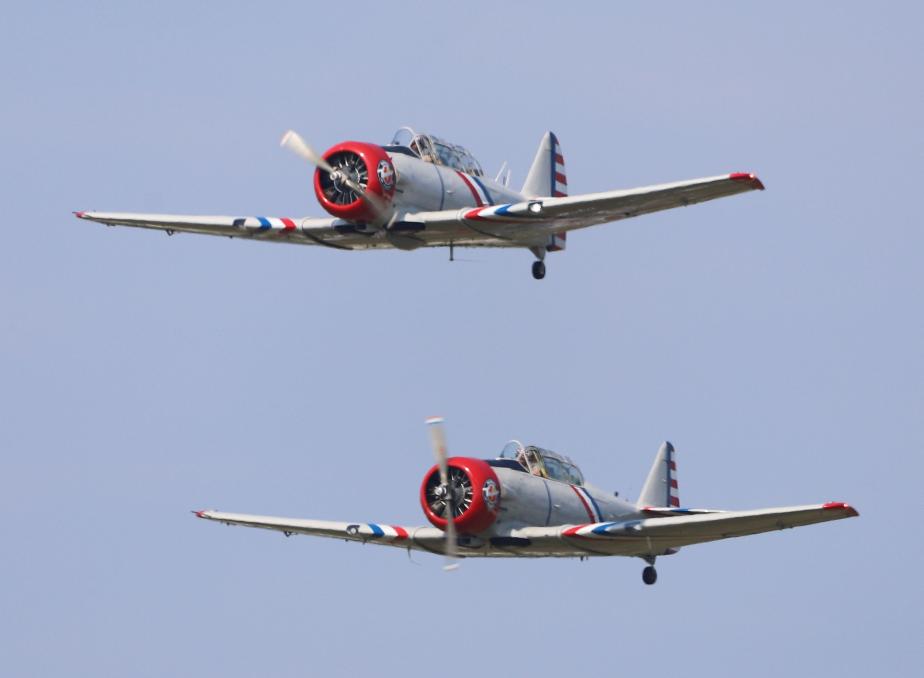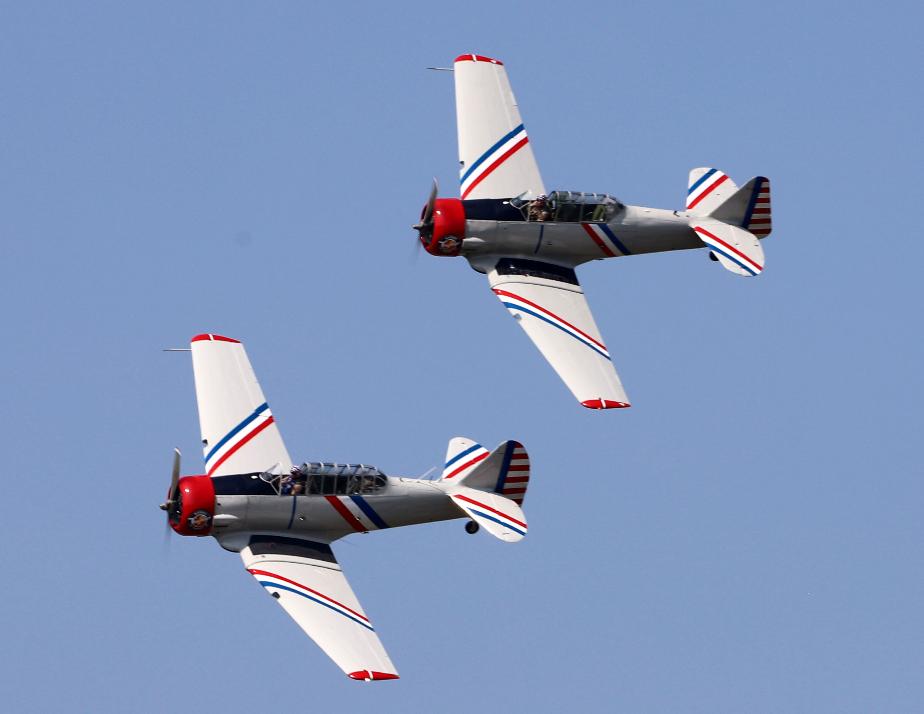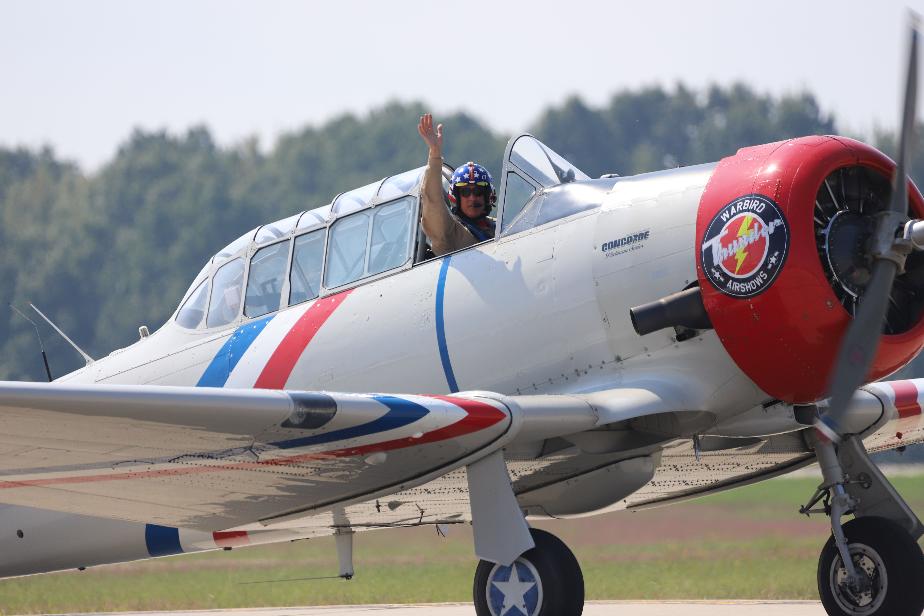 USAF F-16 Viper Demo Team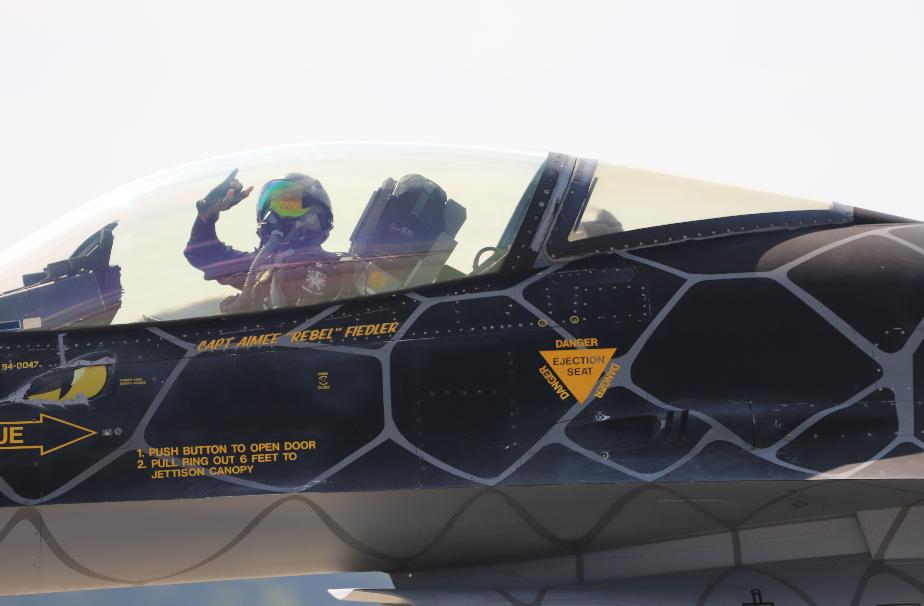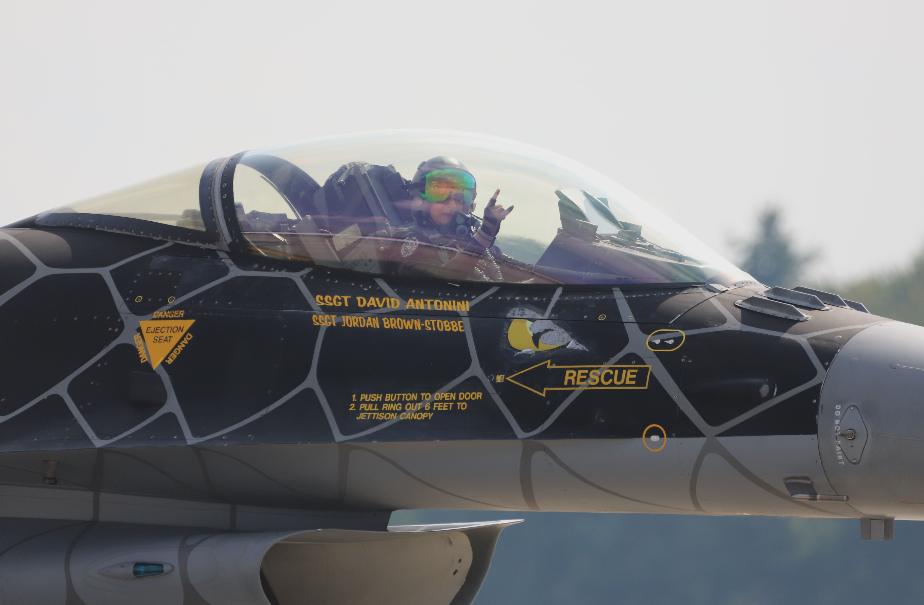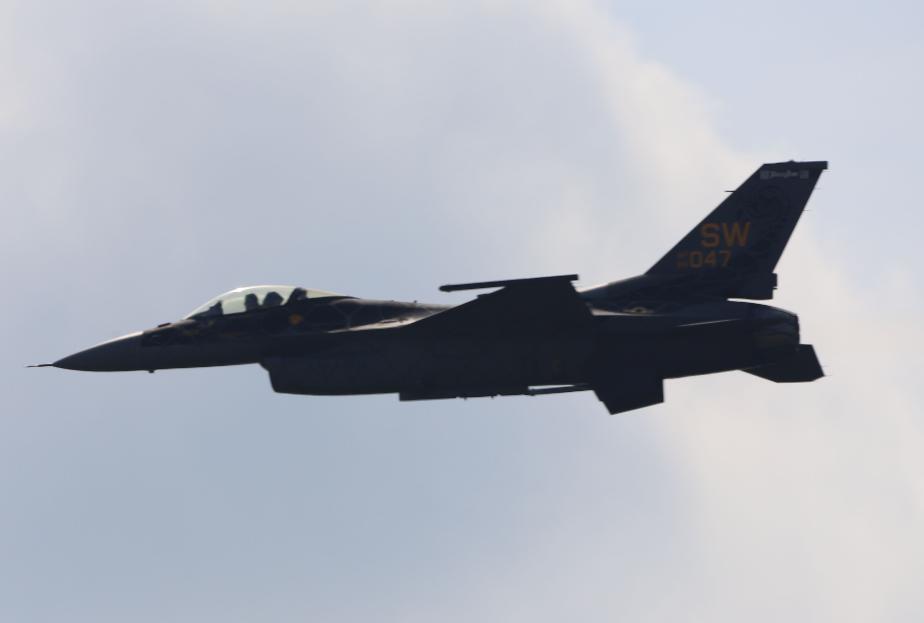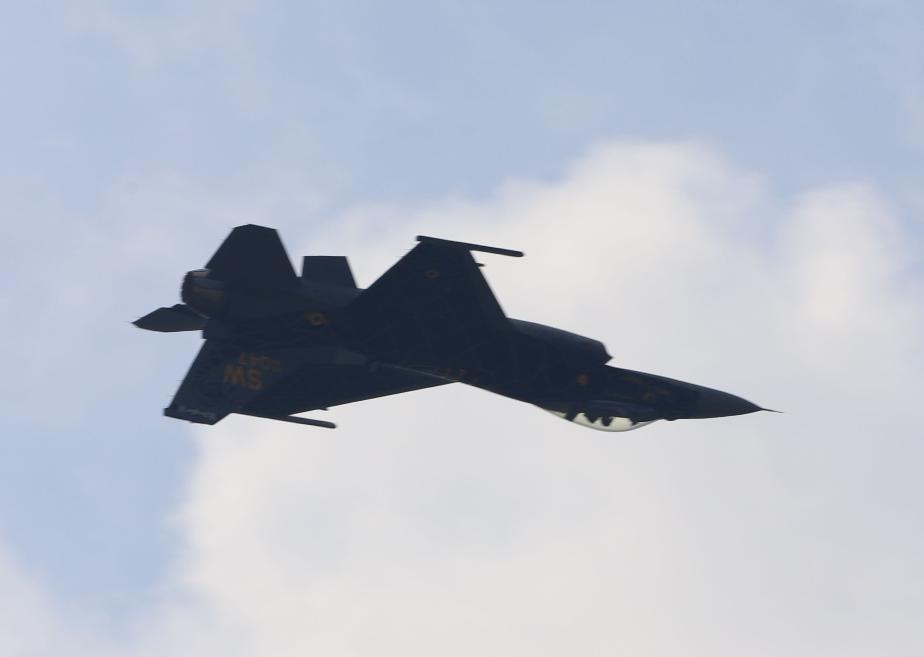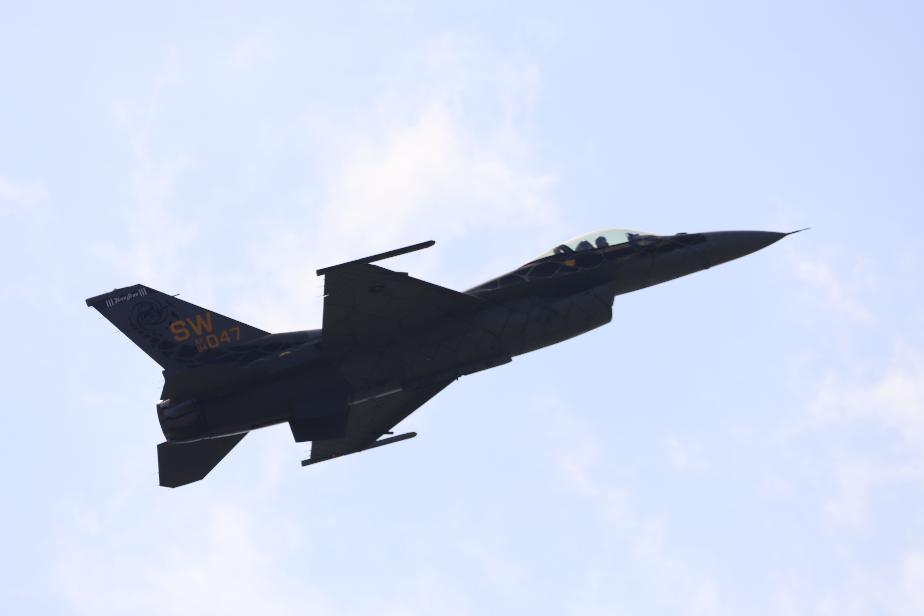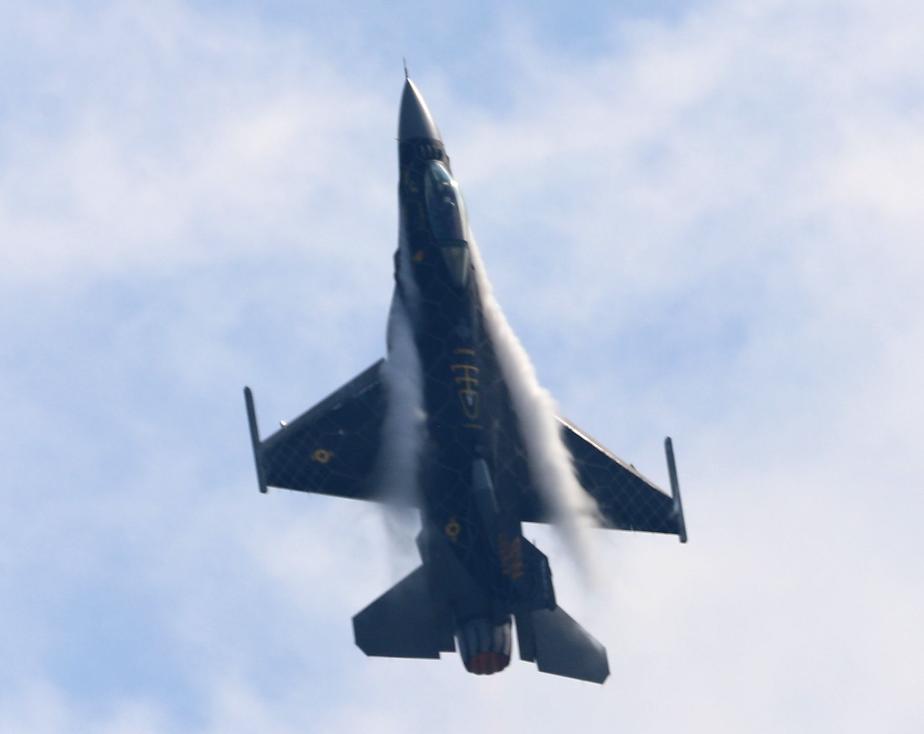 F-35 Lighting II - Vermont Air National Guard